Conferences and Convenings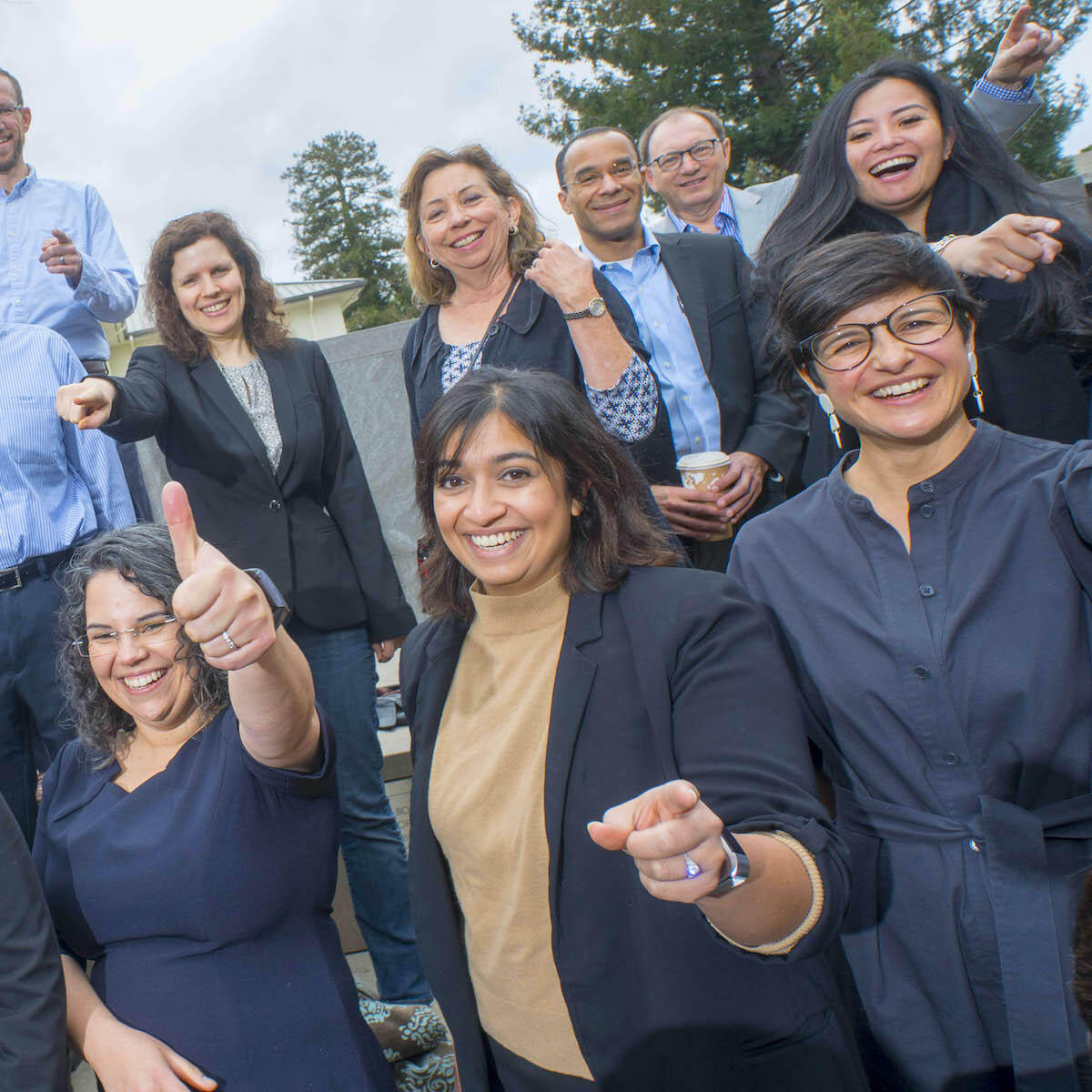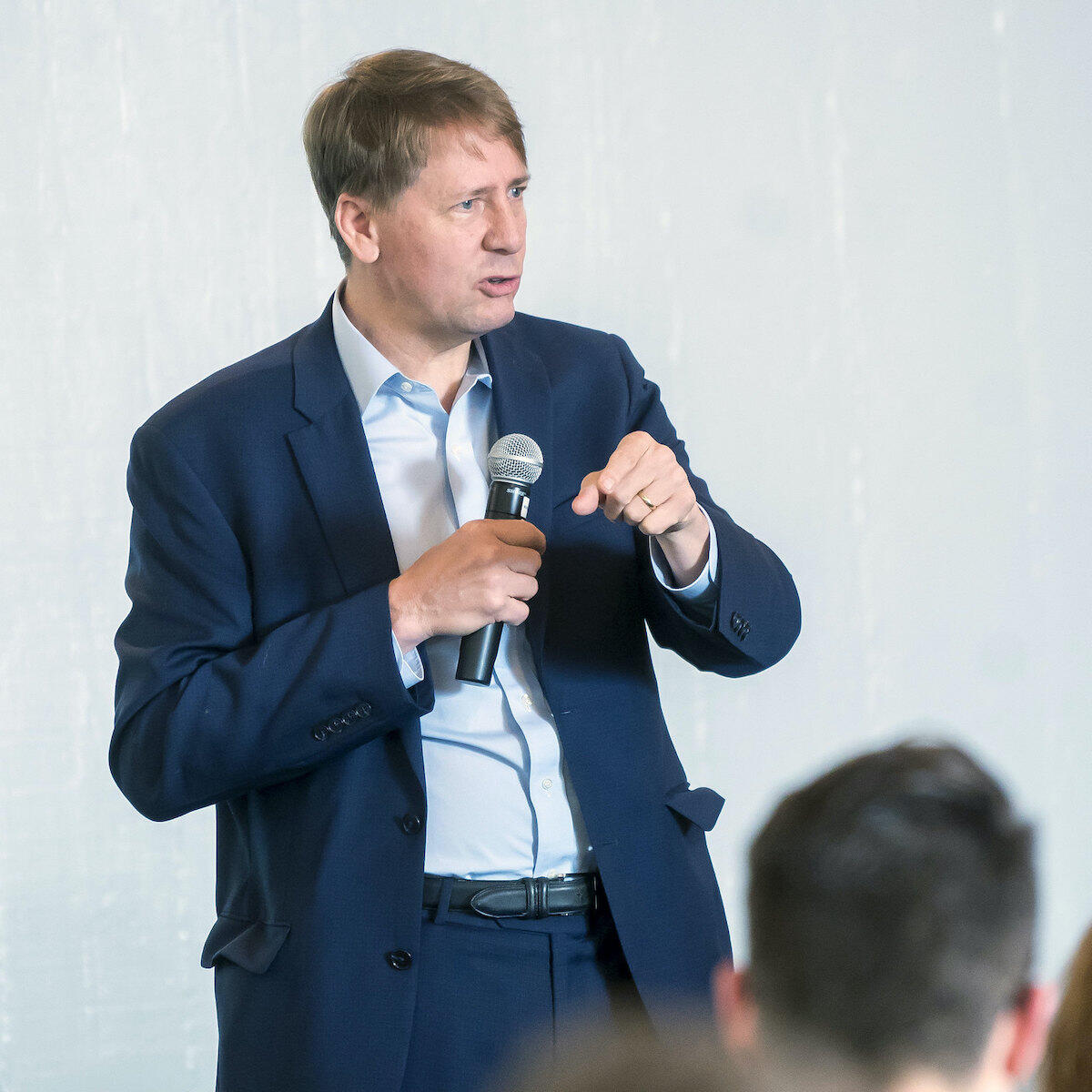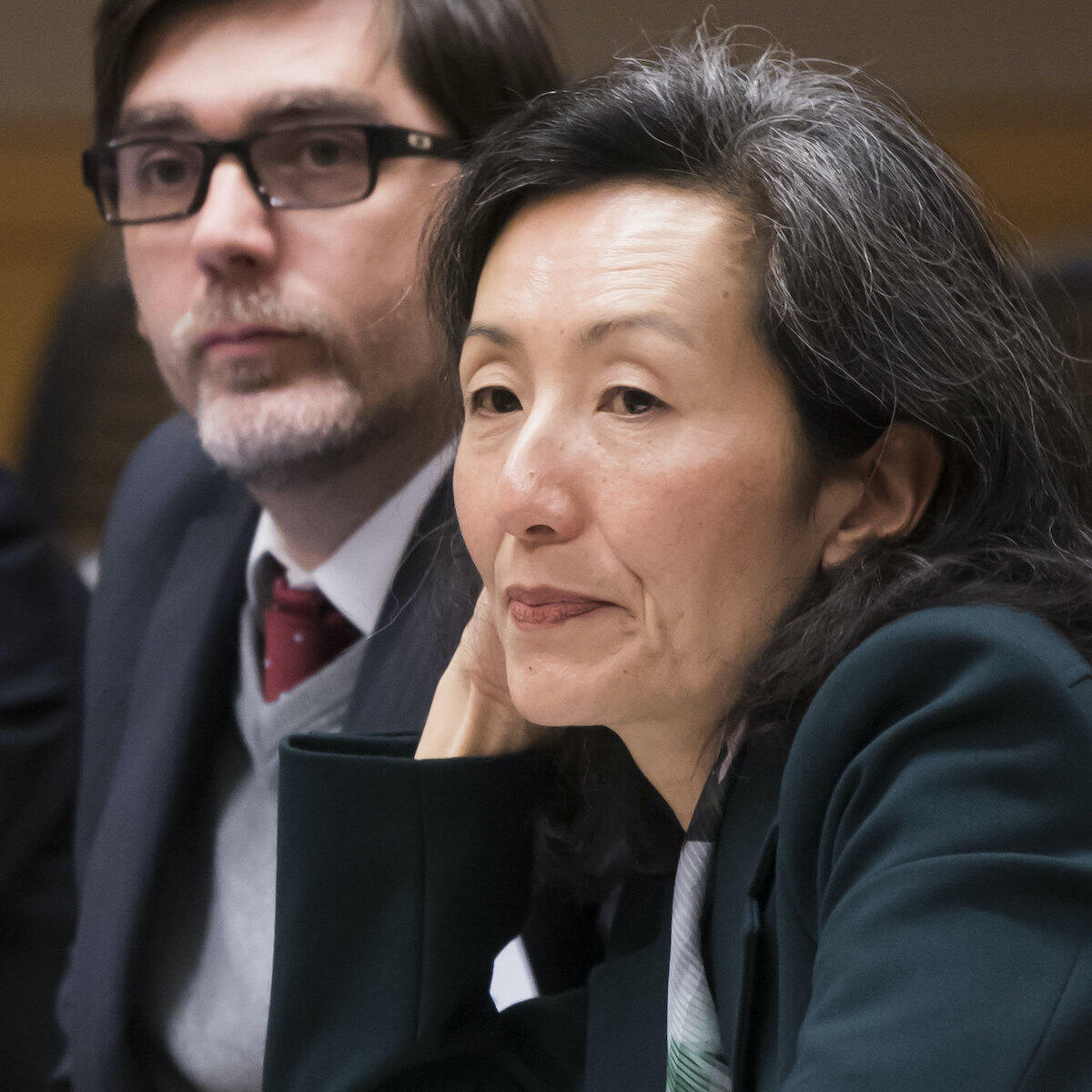 Bringing together scholars, students, and advocates dedicated to economic justice.

The Center hosts the annual Consumer Law Scholars Conference, the premier academic conference in the country dedicated to the development of consumer law and economic justice.  Additionally, it co-convenes the Law School Consumer Clinics Conference, the Economic Justice Policy Advocates Conference, and the Consumer Law Students Conference.  It has also hosted symposia on the application of consumer protection law to new fields, including private companies providing prison services and coerced debt arising from domestic violence and elder financial abuse.