The latest published decisions relevant to consumer protection from the California Supreme Court and Courts of Appeal.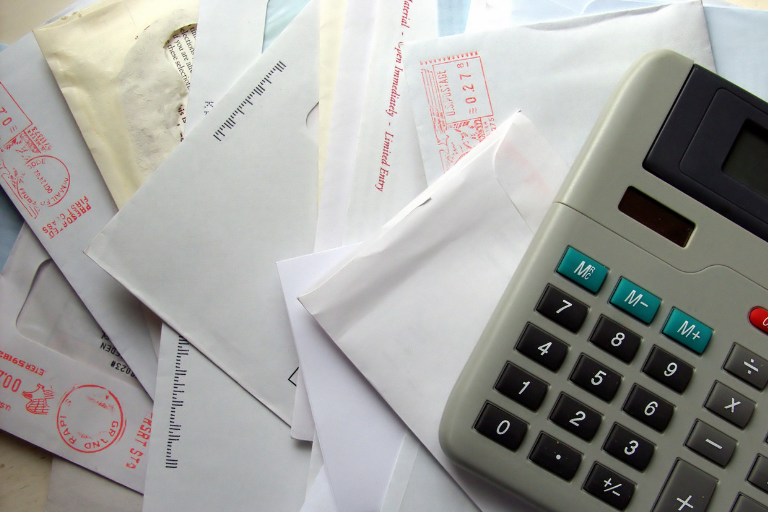 May 21, 2021-- 4th App. Dist, Div. 2 -- In this case, plaintiff homeowners alleged that defendants attempted to collect a debt secured by their home, despite having no legal right to do so. They further alleged that, in the process, the Bank engaged in unlawful, unfair, and fraudulent debt collection practices. Based on these allegations, they asserted six causes of action, including one under the Rosenthal Fair Debt Collection Practices Act (Rosenthal Act) (Civ. Code, § 1788 et seq.). In the trial court, the Bank demurred in part on the ground that the Rosenthal Act does not apply to conduct in connection with a nonjudicial foreclosure. The Court of Appeal reversed in part, holding that the Rosenthal Act can apply to a nonjudicial foreclosure.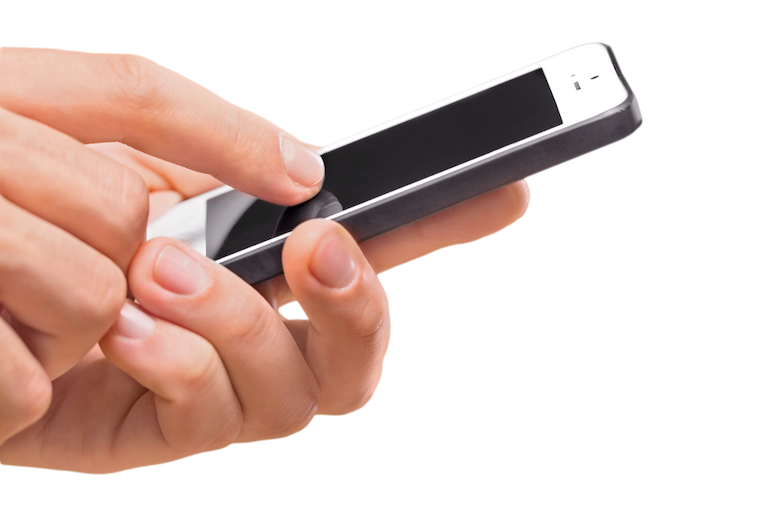 April 1, 2021 -- CA Supreme Court -- Holding that Cal Penal Code 632.7 prohibiting recordings of phone conversations without both parties consent applies to parties as well as third party eavesdroppers. LoanMe recorded plaintiff's conversation with them without informing him or getting consent.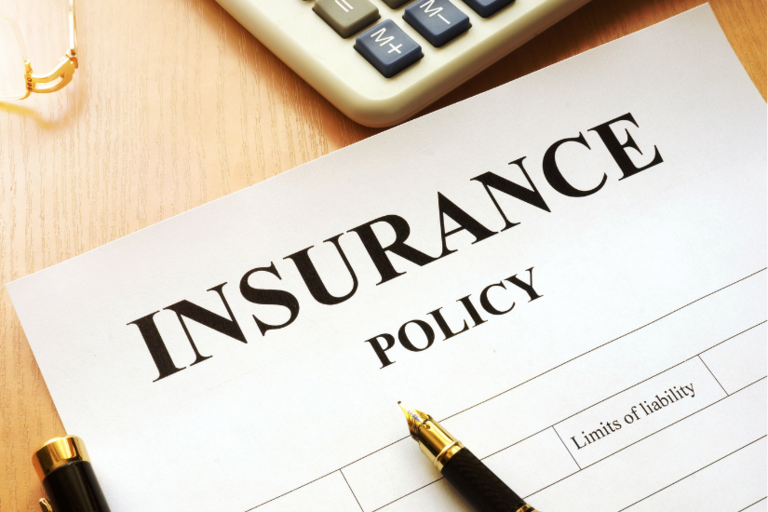 March 18, 2021 -- CA Supreme Court - Holding that if a title insurer charges rates without filing them, a consumer can challenge the charges as unlawful in court.