The Center celebrated its second birthday yesterday. Like most two-year-olds, we are growing and determinedly moving forward (and making new friends). Here are reflections on milestones met and opportunities still to come...
---
Convening Scholars
On March 5-6, the Center gathered nearly eighty consumer law specialists from around the country and the globe for the second annual Consumer Law Scholars Conference. Over these two days, participants immersed themselves in twenty-one fascinating papers spanning the full breadth of the discipline. Featured speakers included former Federal Reserve Board Governor Sarah Bloom-Raskin and former CFPB director Rich Cordray. (Just prior to conference, Cordray also delivered a talk about his recently published history of the CFPB, Watchdog, to a jam-packed hall). See photos from the conference here.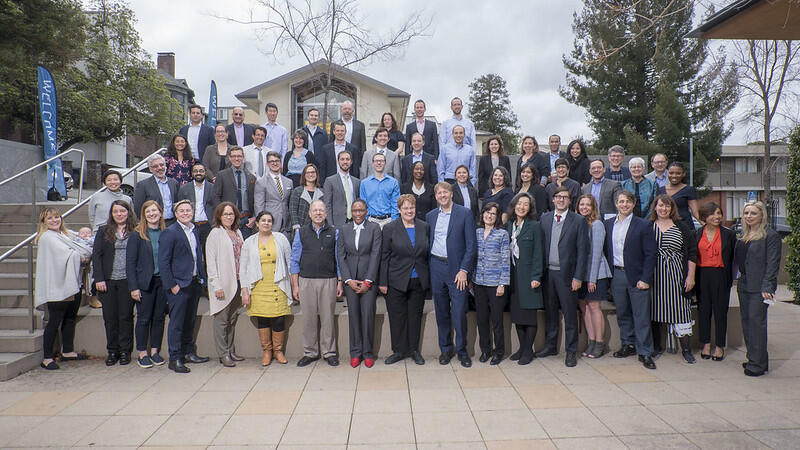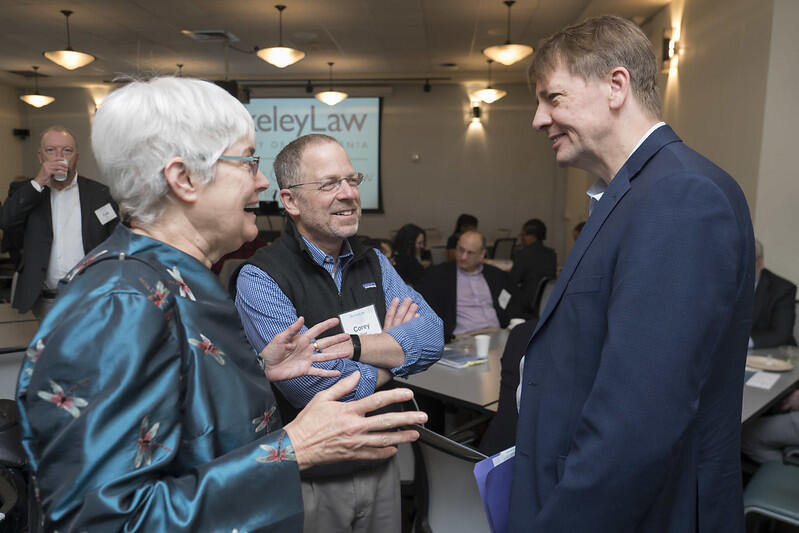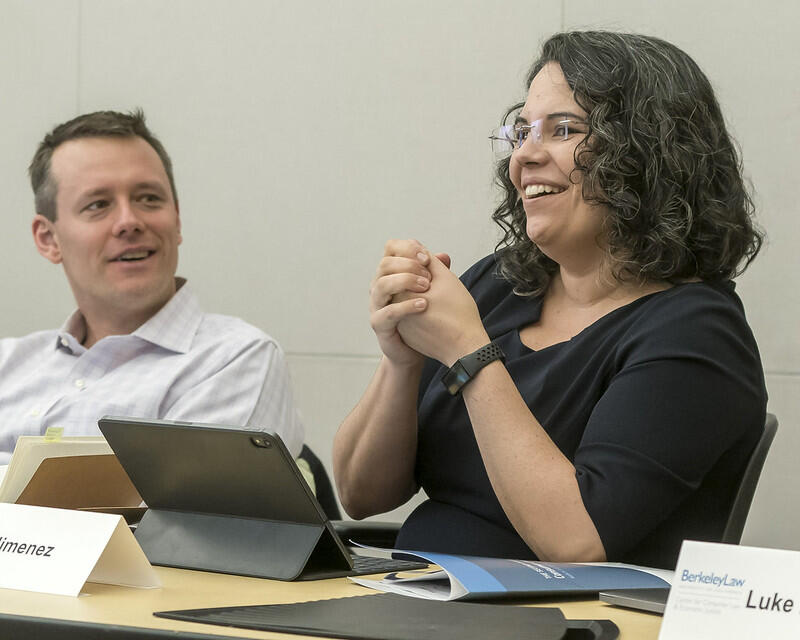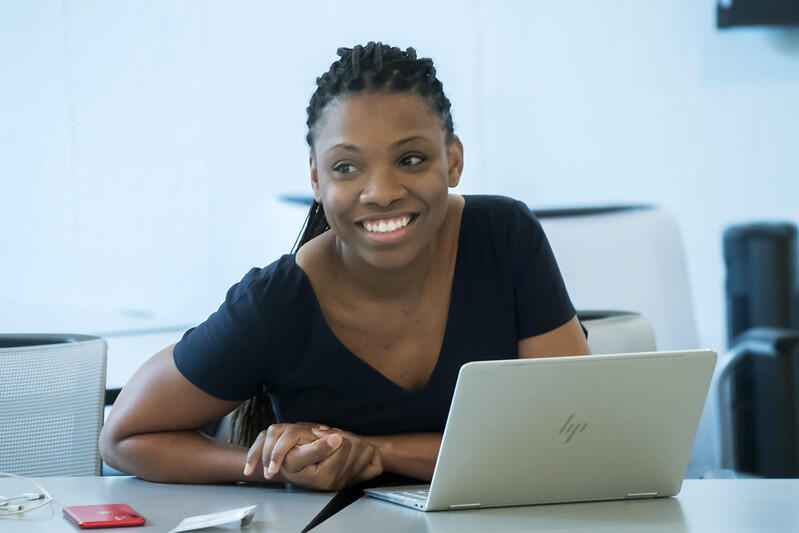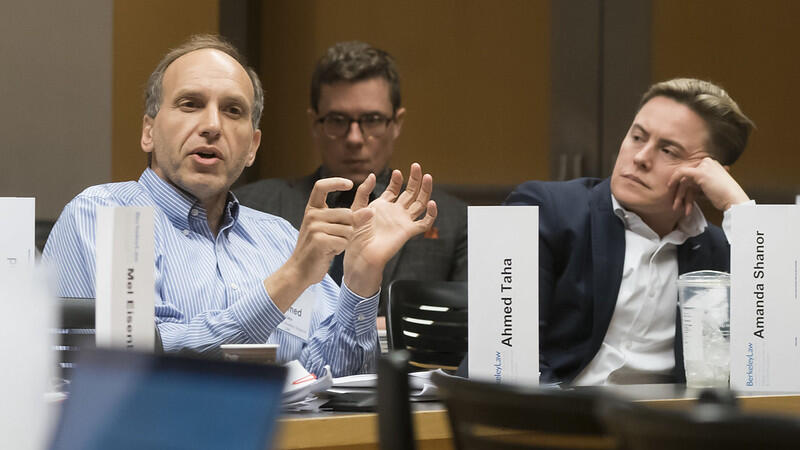 Many thanks to conference organizers Kathleen Engel, Rory Van Loo, & Lauren Willis, along with Abbye Atkinson and Manisha Padi (more on Prof. Padi below!); the authors and discussants; Sarah Bloom-Raskin and Richard Cordray; the Berkeley Law staff and crew; and everyone else who participated. Here is what attendees had to say about this year's gathering:
"The paper selection was superb and the format especially conducive to discussion."
"Thanks again for a really wonderful conference. You and the team did a fantastic job. Such a great event!"
"I REALLY enjoyed the panel I attended...it was an incredible opportunity to get to hear from and talk with so many amazing scholars in such an intimate format."
"You are all amazing! And what you're doing is so important."
Save the Date!
Speaking of conferences, the Center is excited to announce that the THIRD annual Consumer Law Scholars Conference will be held on March 4-5, 2021. And to keep things interesting, it will be hosted on that other coast, at Boston University. The call for papers will be coming in June. Please feel free to distribute this announcement (reasonably) far and (sufficiently) wide.
Meet Professor Manisha Padi
This year, Berkeley Law welcomed its second-ever tenure-track professor in the fields of Consumer Law and Economic Justice. 
Manisha Padi
 teaches first-year Contracts and co-teaches the Law, Economics and Business Workshop. Her research focuses on the law and economics of consumer financial contracts. She looks at how individuals' transactions have an aggregate impact on consumer welfare, financial institutions, and the economy as a whole. Her work uses empirical methods to evaluate the role of regulation on consumers.
Professor Padi's working papers include projects on the effect of consumer protection law on homeowners and mortgage lenders, the role of information in the exercise of contract rights, and the effect of fiduciary duty on the sale of annuities.
Professor Padi has provided invaluable support to the Center since before she arrived on campus. She has already starred at the Consumer Law Scholars Conference and offers students indispensable guidance. We are remarkably fortunate to be able to count her already as an integral part of the Center's faculty team.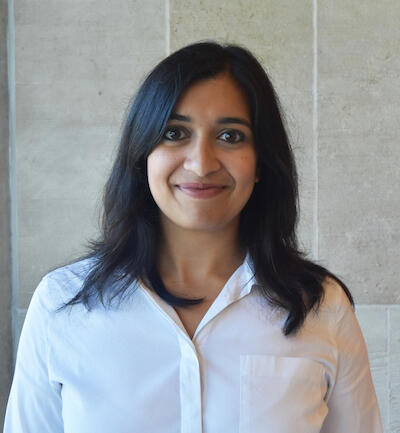 CAPS Turns 10 - and Breaks New Ground
On November 20 last fall, dozens of current and former students gathered, along with well-wishers, to celebrate the tenth anniversary of the founding of Berkeley Law's Consumer Advocacy and Protection Society (CAPS). Co-founders (and Center advisory board members) Colin Hector '11 and Suzanne Martindale '10 offered their recollections, tempered by the haze of time. Former CAPS chair (and current Center alumni liaison) Charlie Carriere '12 also appeared at the generously provided offices of Tycko & Zavareei to celebrate along with 2019-20 co-chairs Ted Lee '21 and Samson Lim '21.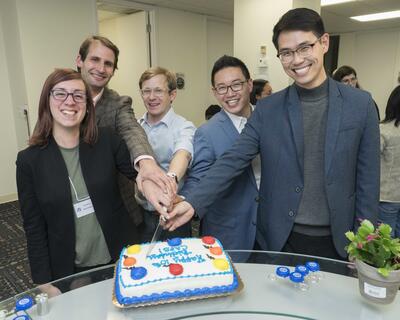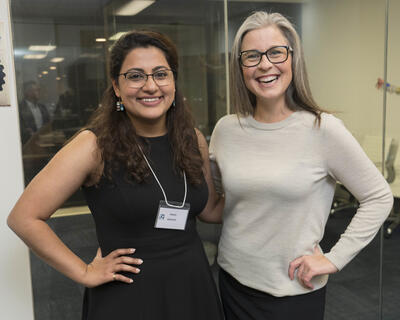 As 
we've noted before
, the role of CAPS in the history and development of consumer law at Berkeley is hard to overstate. For the first nine years of its existence, CAPS was the day-to-day face and voice of economic justice at the law school. And in the past year CAPS has extended its leadership to the national stage, serving as convener of the CLASS Project and shining example for the other law schools around the nation seeking to establish student economic justice groups and consumer law programs. (No tribute speaks more loudly than the name chosen for USC's brand-new student consumer law organization: CAPS@USC.)
Events Around Berkeley Law...
Crimsumerism Conference

Back in November, the Center and the Lawyers' Committee for Civil Rights convened dozens of leaders of the new movement seeking to study and respond to "Crimsumerism" – abusive conduct by private companies offering jail and prison-related services. Danica Rodarmel '17 (pictured left) spearheaded the gathering. Attendees included people who had been incarcerated, or were currently incarcerated (by phone), as well as their families – along with researchers, advocates and Berkeley Law students. Read Berkeley Law's feature on the Crimsumerism Conference here.

A Visit from Down Under

Professor Jeannie Paterson of the University of Melbourne visited the Center in January, bringing to bear her expertise in consumer contracts, the regulation of new technologies in consumer markets, and the promotion of fair, safe and accountable AI. Professor Paterson's expertise in developing policy to ensure support for vulnerable and disadvantaged consumers hit a particular chord at the Center, and sparked initial plans for a future conference on the intersection of disability and consumer rights.

A Visit from the FCC

Kristi Thompson '03, chief of enforcement for the FCC's telecommunications bureau, held students in thrall with a report from the front lines of the battle against robocalls last fall. The rare visit back to campus was a treat both for Thompson and for the Consumer Protection Law, CAPS, PrivLaw, and lunchtime students who had the chance to get to talk with her.

Consumer Law Job Fair

Ten consumer law agencies and nonprofits and dozens of students came together in February for the Berkeley Law's first (but, it is safe to say, not last) Consumer Law Job Fair. Alums and friends from the SEC, FTC, California Attorney General's Office, and others offered students advice on careers in Consumer Protection Law – and information about internships and externships at Bay Area consumer protection organizations.
... and Beyond
National Consumer Law Conference

The Center and CAPS sent a full delegation to the 2020 Consumer Rights Litigation Conference in Boston. Berkeley Law attendees included not only CAPSules Sam Lim '21, Ted Lee '21, Delaney Bradley '20, Julia Butts Gonzalez '21 and Francesco Arreaga '21, but also Berkeley Law lecturers Suzanne Martindale '10 and Erika Heath (all pictured to the right). Put on by the National Consumer Law Center, which was celebrating its 50th anniversary, the conference is the nation's largest gathering of consumer attorneys and advocates.

The CLASS Project

The Center's efforts to spread Consumer Law and Economic Justice programs around the country came to fruition this winter with visits to celebrate the launch of

CAPS@USC

and Duke's Consumer Rights and Economic Justice project. Center Director Ted Mermin descended upon both campuses to break a proverbial bottle of champagne over the bow of each school's program. USC already has its first Consumer Law class scheduled for the fall of 2020. Duke's student organization (pictured here) has already begun partnerships with local legal aid and national advocacy organizations to provide client support and research assistance.
Briefly, at the Supremes
With other consumer law centers and clinics from around the country, the Center filed an amicus brief in Seila Law v. Consumer Financial Protection Bureau. The brief – filed along with the Yale Law School's Housing Clinic, the West Virginia University Center for Consumer Law & Education, the National Consumer Law Center, Consumer Action, and Professor Craig Cowie of the University of Montana's Consumer Law & Protection program – argues both that the current structure of the Bureau is consistent with the U.S. Constitution, and that even if it were not, the relevant section of the Dodd-Frank Act could readily be severed to preserve the remainder of the Bureau's structure and activities. Read the brief 
here
.
Introducing... Eliza Duggan!
We are delighted to welcome Eliza Duggan, who – thanks to the generosity of Justice Catalyst – joined us this week as the Center's first Research Fellow. Prior to coming to the Center, Eliza – a Berkeley Law alum – did appellate advocacy on behalf of domestic violence survivors at the Family Violence Appellate Project and worked as a staff attorney at Contra Costa Senior Legal Services. At CCSLS she advocated for victims of financial abuse and gave frequent presentations to seniors on how to avoid scams. She also discovered that scam-spotting skills came in handy closer to home. After Eliza's sister accepted a "job" with a professor at the college she attended, she got a check in the mail for $2000 that she was told to deposit in her account for "advance wages and running errands." Luckily, Eliza saw the red flags, stopped her sister from depositing the check and, after a little research, discovered that the "professor" did not even exist. (We all need an Eliza in our lives.) We are very excited to have such a dedicated and skilled advocate join the Center. We think you'll be hearing about – and from – her a lot.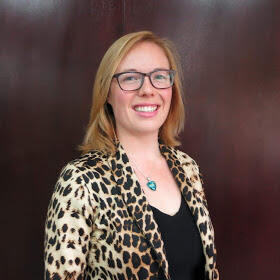 Finally, Lest You Think We Hadn't Noticed...
The world has changed in the past few months. But the need for consumer protection and economic justice hasn't. That's why the Center and CAPS have teamed up with the FTC, CFPB, FCC, California AG's office, and San Francisco City Attorney's office to put together the Scamhunters Project. While sheltering in place, Berkeley Law students and other CLASS Network students from across the country are searching out COVID-related health and financial frauds and reporting them to enforcement agencies. The Center is also launching a set of Consumer Protection Guides to provide timely and reliable legal information to the Berkeley Law community and beyond. Look for the first issue, on tenants' rights during the pandemic, in your inbox soon.
Take care, stay safe and reasonably sane – and keep in touch.